[ARCHIVE] A project from 
Ivan A Gritskov

from Russia.
Synoptic.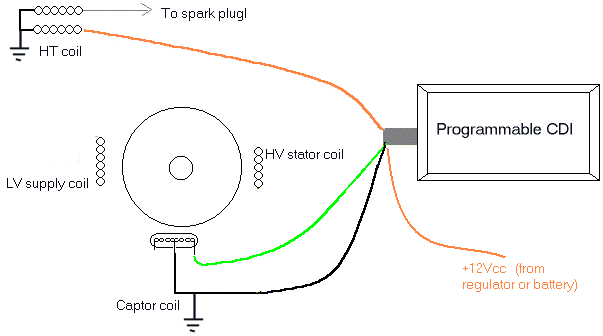 working.
Ivan has used the Atmel DC-CDI originaly designed for a XT600, and modify it in order to fit a DRZ400S.
He also used a Tiny2313 which has the same pinout a 89C2051, except the Reset pin which work in a opposite way.
The software has been re-writed using BASIC-AVR and the advance curve has been changed too.
Software.
Forum related to the program: http://bascomavr.3bb.ru/viewtopic.php?id=449
Schmatic.
Compare to 89C2351 version, there are 4 differences:
IC3 at89c2051 -> attiny2313
crystal 24MHz -> 20MHz
C5 (22uF 16V) -> 1k resistor
R15 (4,7k) -> 0.1uF capacitor

Pickup position: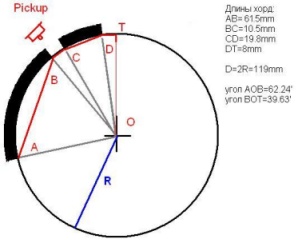 Printed Circuit Board.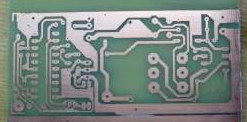 Forum related to the build: http://www.drz-club.ru/
Videos